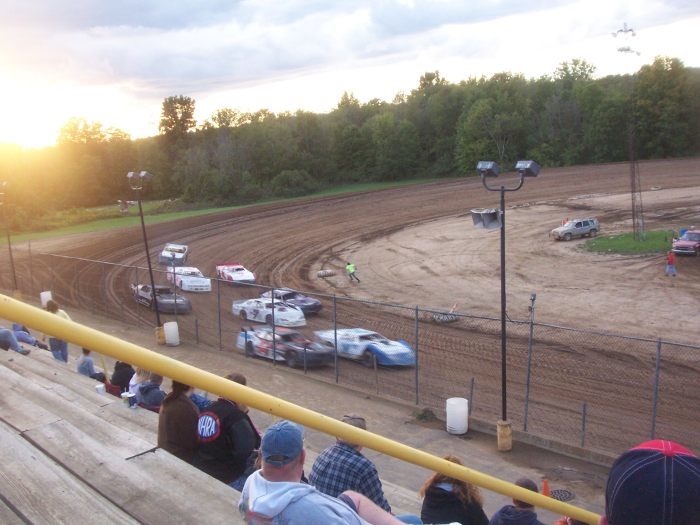 Butler Motor Speedway
Butler has been one of the few speedways in the Great Lakes area with two main divisions. Sprint cars have been the track's headline division since the 70s and it was the only speedway in Michigan with a weekly program for the class in 2007. Late models has also joined as a co-headliner.
Butler Motor Speedway is located just north of Quincy, Michigan has the fastest 3/8 mile, Hi-Banked Dirt Track with races from April through September. The track features Sprints, UMP Late Models and Street Stocks in their races.